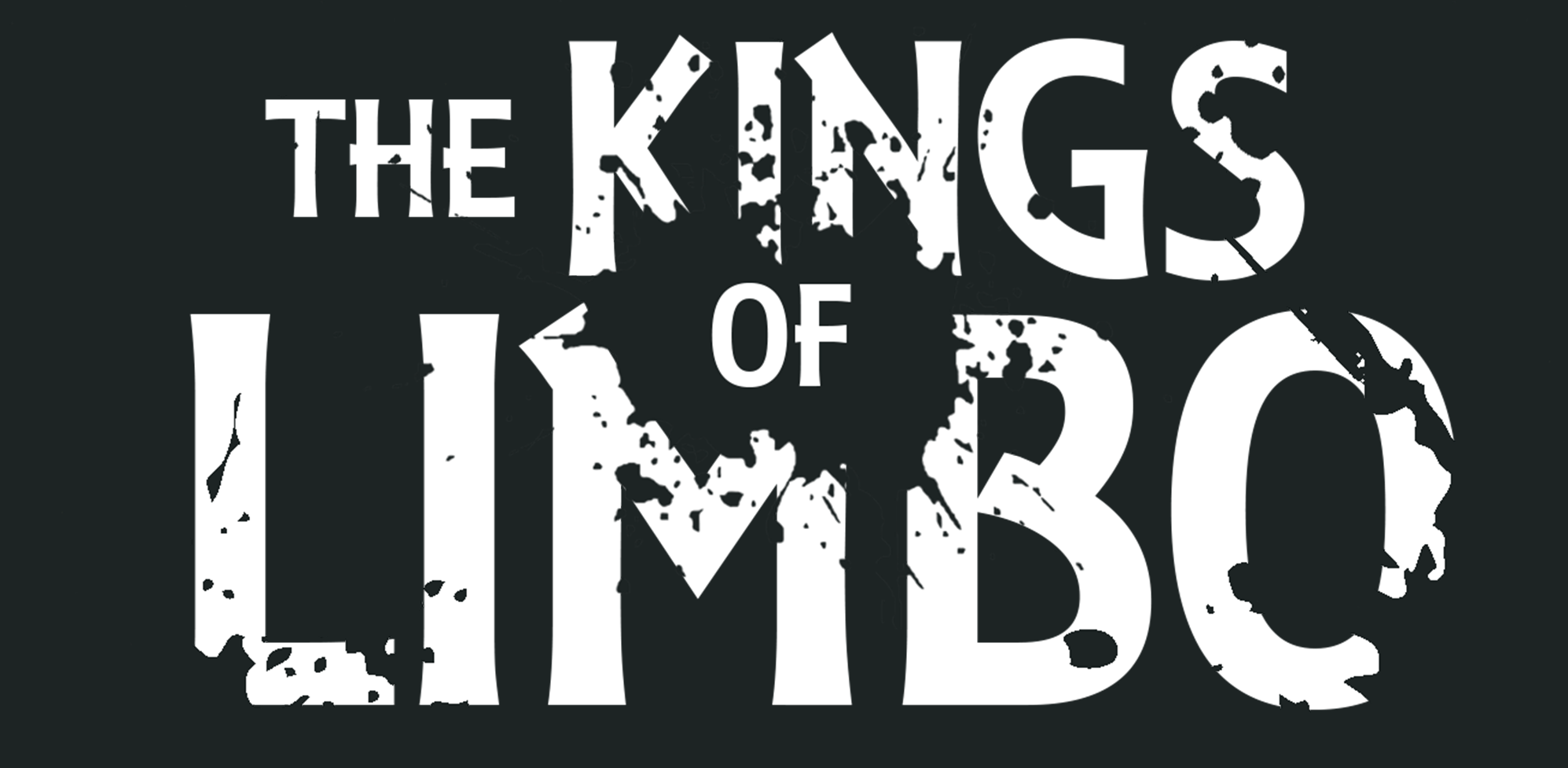 The Kings Of Limbo
A downloadable game for Windows
The world is at war. The Undead, the Goblins, the Karkadann, and the Humans have battle for centuries filling both heaven in hell with the souls of the dead. The divine powers have had enough and closed their doors, and in doing so have created Limbo.
Hoping to create peace and bring the 4 races together in mutual cooperation, the powers of heaven created 4 keys, one given to each race, that if used together would create a gate back into the world of the living. A compassionate gesture, but for peoples born of war, a futile one. The war raged on limbo each side fighting to secure the keys from the other races, open the portal, and return with a massive army to the world.
The humans in the world of the living used technology to fight the much stronger races, but here in limbo they have none. In Limbo, the humans were easily enslaved by the other races and forced to work, killed for pleasure, or used as food.
The world of the living continued to fight unaware of the chaos that awaited them in the after-life.
Then you died. You were a very shrewd. powerful, and tactful king. You won battles many thought destined for failure. Will you be the one to rescue your people in Limbo? Will you rally an army to win the freedom of your people? Will you fight to unify the 4 races or will you crush the races in Limbo and return with an army to end the war? Or will you fail and become just another goblin stew?
---
There is no sound yet, so just hum your favorite dungeon diving melody.
Let me know what you think. Should I continue making this game? What do you want to see? Do you like the art direction?
Please download the prototype (it is a very short combat demo) and comment below.
---
CONTROLS
W.A.S.D. - Moves the King
LMB - moves defenders
RMB - moves damagers
Healers follow king

Spacebar opens conversion menu (must collect humans to convert) to convert followers into different units.

UNITS
Priest - Heals one player at a time. Must stand still to cast.
Druid - AOE heal. Must stand still to cast.
Mage - AOE Damage.
Archer - Single target damage +knockback
Warrior - Medium Damage, small splash damage, heals fast, medium speed
Barbarian - Fast, AOE Damage, High Health
Knight - Small single target damage, High defense, slow speed
SPELLS
Q - Push - Knockback all and slightly damage enemies
E - Mass Heal - Create a Heal Over Time field, effects player characters only
F - Acid Field - Create a Damage Over Time field, effects enemies only
CHEATS/DEV TOOLS

Hold Ctrl and Left Click - Teleport King to mouse pointer
Hold Tab and press 1 through 7 - Creates units for no cost
Enter - creates skeleton at mouse pointer
---
CHANGE LOG 12/02
- Player Characters now slowly heal out of combat
- Removed smoke
CHANGE LOG 11/14
- Added 'spooky' smoke. Too much?
CHANGE LOG 11/08
- Fixed error (maybe) that Mew discovered.

CHANGE LOG 10/19
- Added cheat/dev tools
- Added new beginning
- Spells now follow the King
- The King hold a Key now.
Download
Click download now to get access to the following files:
Comments
Log in with itch.io to leave a comment.
Good job, I like it. It's a great concept. I hope there's a full game in the future :)
Very fun, just one issue. The movemet speed of everything is so slow that i felt like a literal weight was taken off my shoulders when i read about the dev tool teleport. Its literally like everything is in slow motion. Other than this, had a great time.
when the game come fully? (Not a demo) I hope the game come soon because THIS IS THE BEST GAME!!!
I am glad you like it! I will work on it early next year. I am finishing my game "The Superfluous" first, then I'll work on this full time.
when this game's full version will be released?
I don't know unfortunately. I got flooded by hurricane Harvey so I've had some major set backs. I am just about ready to move back in (after months of rebuilding). I'll try to keep everyone updated on my progress.
I thought about adding dark elves, but I wanted to opt for something people don't use much. That is why I am going with Rhino people (Karkadann). Who knows maybe Elves will make an appearance in an expansion or the $99 DLC lol jk :)
have you heard of loxodon or gnolls? one is an humanoid elephant and the other is a humanoid hyena. maybe golems? also, sorry about the hurricane.
also, an idea for an enemy is a necromancer(cleric for undead) or maybe a starting enemy, if you create a tutorial could be spiders.
Awesome, but please add online multiplayer. (more fun)
How could you see multiplayer working in this? Co-op/versus. Curious on what you'd like to see.
The demo's great and the plot, oh the plot is soooooo interesting. The mistery voice seems friendly. Will it have a save feature? Hope to see the game to evolve into a great game.
My plan is to make it a very nice polished game. It will have save features and ways to unlock and upgrade new units. I am thinking there will be different levels/sectinos and you get rewarded for saving people but NOT converting them. You can use those people as workers/crafters back at your home base. Still working on the details, but I am looking forward to this one. Don't worry it isn't going anywhere :)
I really can't wait for the full game to come out! Or is it already there? :-)
Not yet, but it seems like people are interested in it. So this game will probably be my next full time game. I am glad you like it!
Great work! i like it i like it! :)