The Superfluous Sand
Fixed an issue with gates and fences not building right
I also changed the way walls, floors, and fences are drawn.

They now draw on a single surface
Things should work much faster now FPS wise
There will probably have some issues I've not foreseen.
Report any errors you find.
Comments
Log in with itch.io to leave a comment.
How i can complete this quest?
EDIE not active.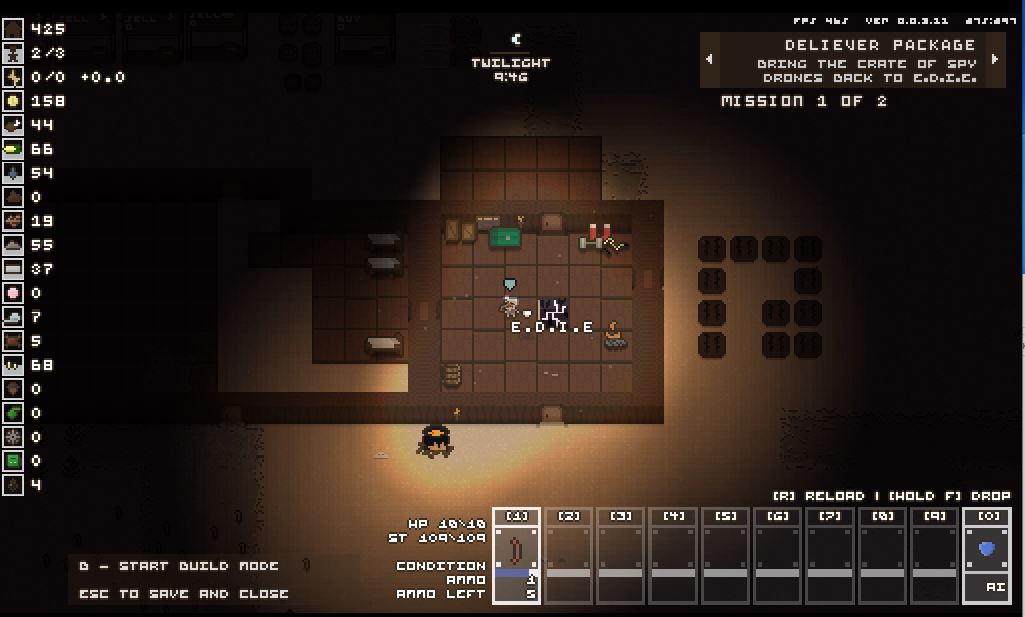 That is an unfinished quest line. I just forgot to add the message telling you that :
Why i not see global map? (solution: double click on F5)
Why I downloaded 0.3.12 version, but I see 0.3.11 version?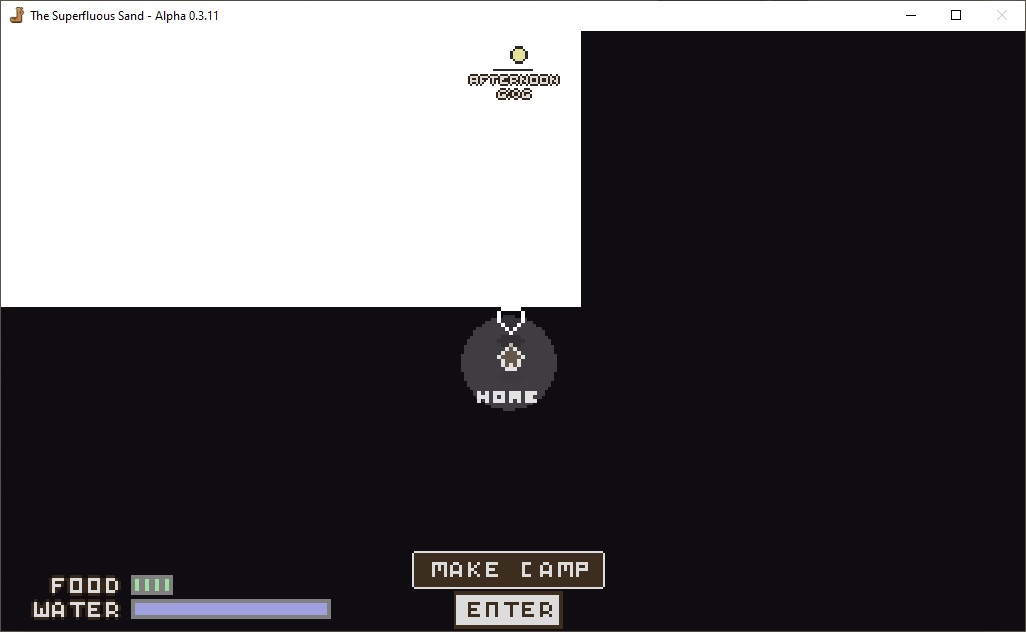 The map error I haven't seen before. I just forgot the update the version number in game :)