Sand: A Superfluous Game
Change Log - 02/26/18 - Basic car included
---
I decided to release a half way car update. You can create a car station and then spawn a car. You can run over skeletons for fun. This won't damage them (yet) but it will knock them out shortly.
What is NOT in:
the need for gas
multiple cars
the people capacity limit
damaging of cars
I included one car the 'cab'. The cab is a middle of a road sort of vehicle. Not the fastest or the slowest, holds up to 4 people, has decent gas mileage, and decent hp.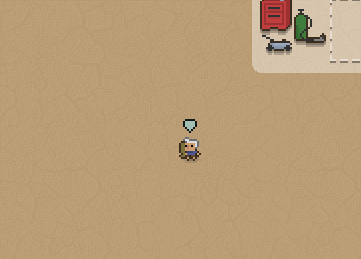 PS: I might add an easter egg mission(s) with the cab to go around to the towns and pick up fairs (the only way these missions would spawn would be if you drove the cab alone).
Get Sand: A Superfluous Game